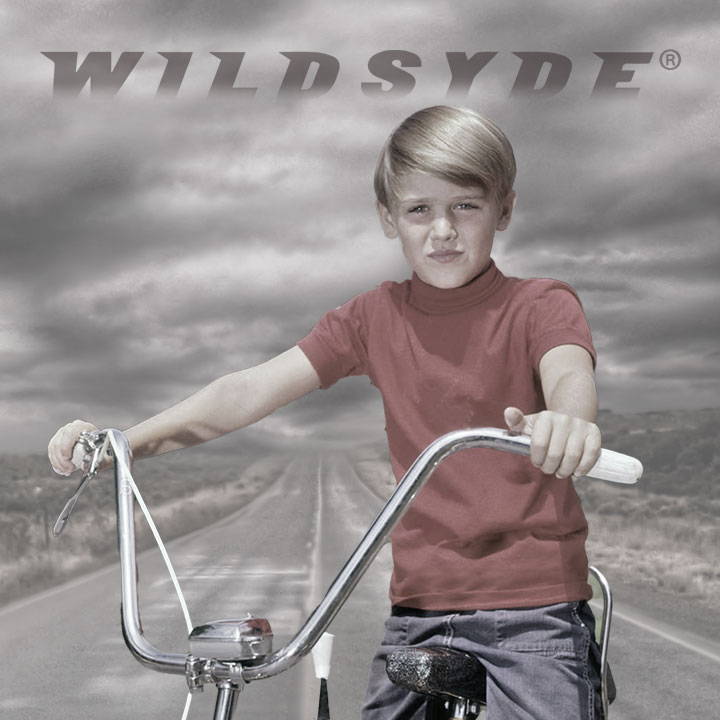 WHO WE ARE

Wildsyde® is a small company of motivated individuals based in the Vail Valley, Colorado who believe positive change is as easy as leading by example and offering for others to join in on the fun along the way. It's not about forcing beliefs on anyone, it's about showing them that there are alternatives to what they've known, and those alternatives can still provide a look, feel, and purpose that they love.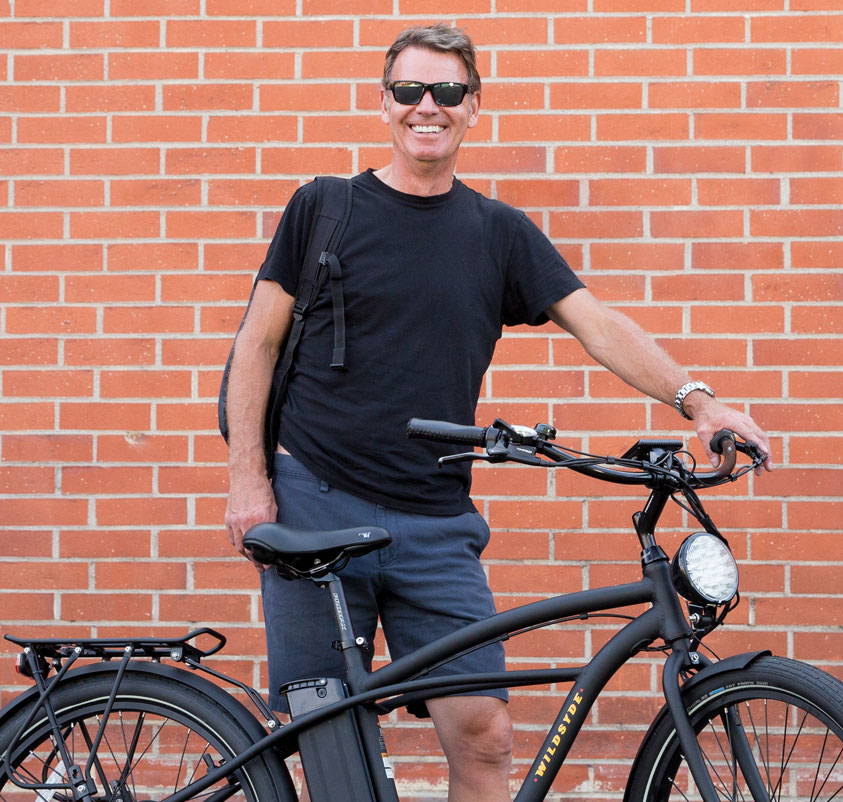 President, owner, biker and skier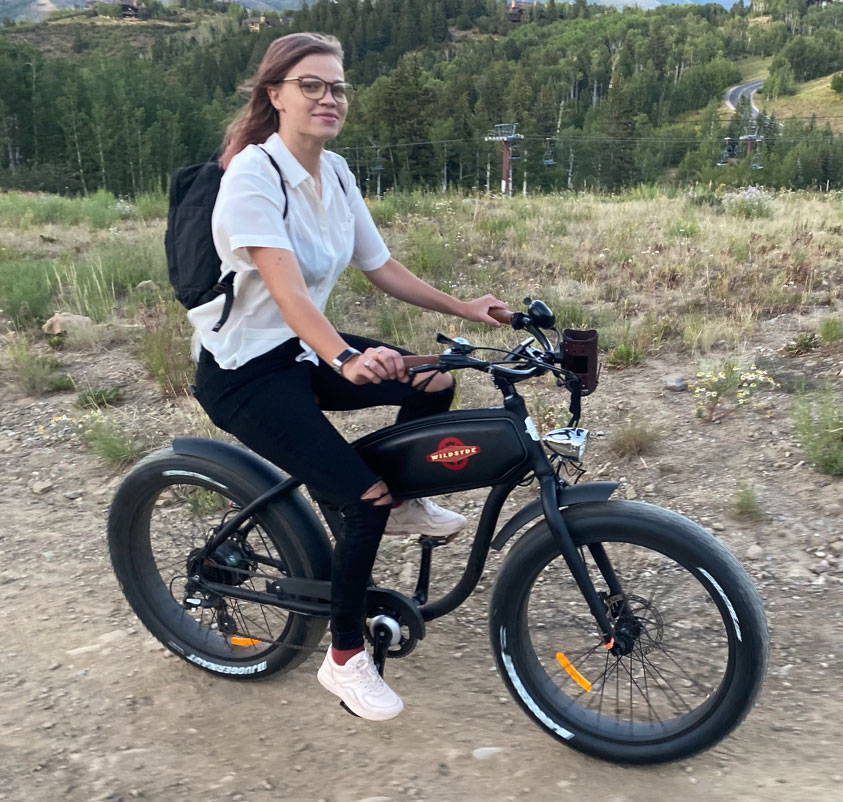 Sounding board and product tester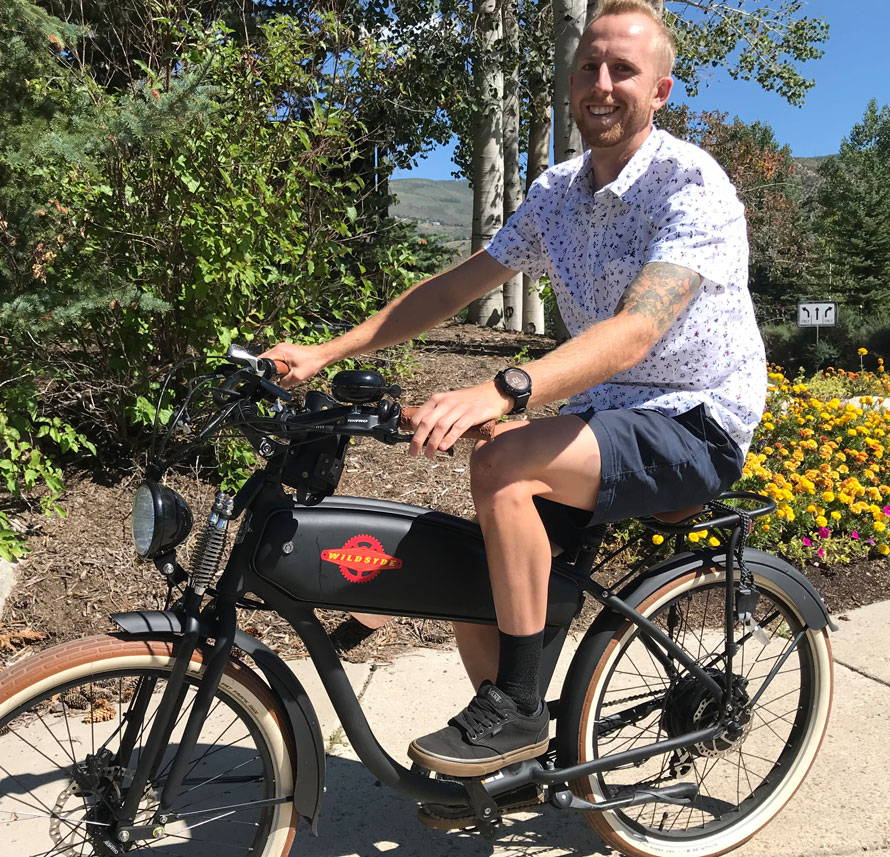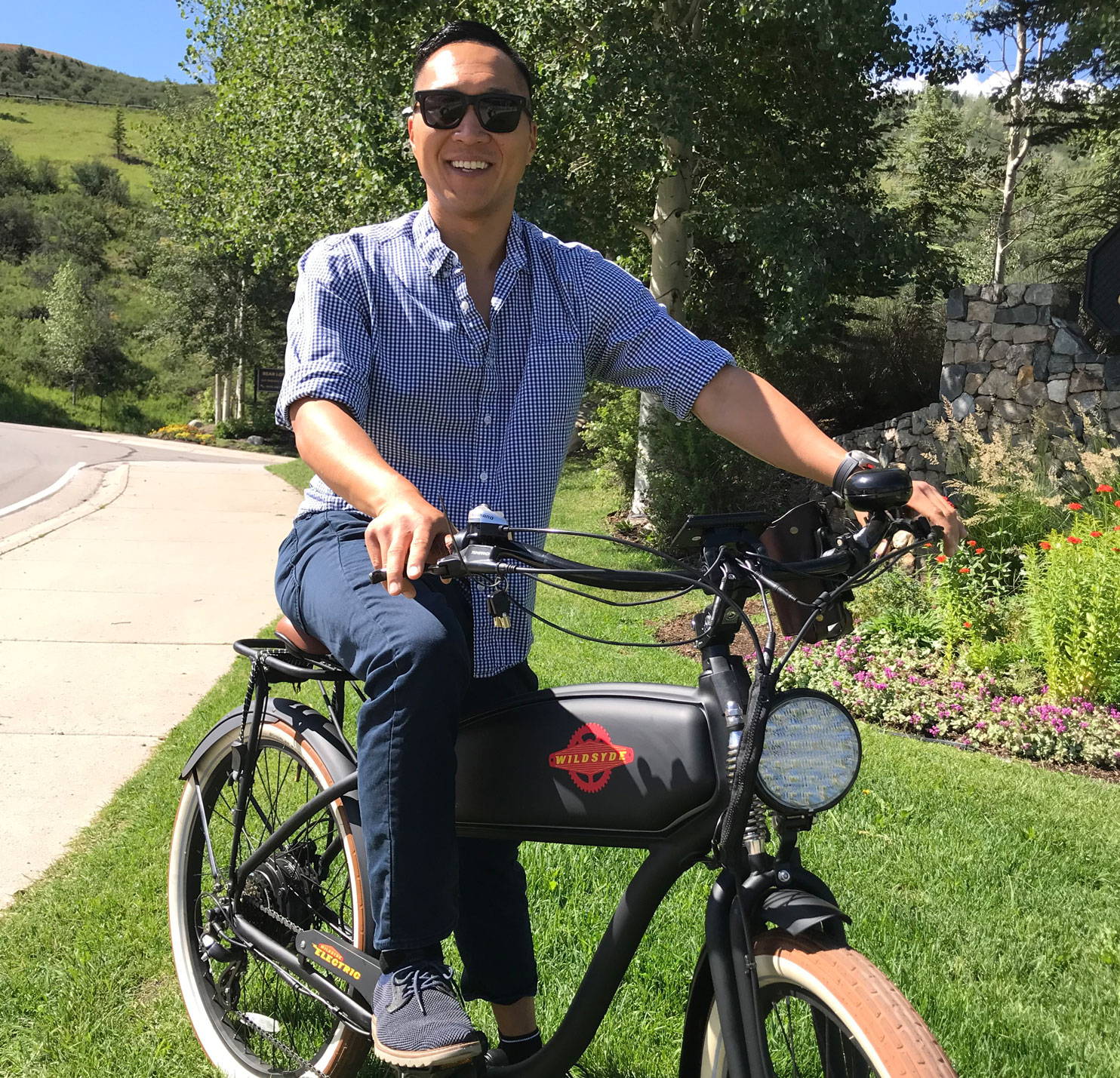 Dealer and Customer Support
WHY ⌁ELECTRIC
Wildsyde's electric bikes promise to let riders go farther, faster, tackle hills with greater ease, and ride more—regardless of age or physical ability.
As avid outdoor enthusiasts ourselves, we sometimes want an easy cruise around town instead of grinding up the backside of a mountain. We want to reduce our dependence on the automobile, we want to get out into the fresh air and do it with a smile on our face. It's a new mode of transport for all people, including those who might find barriers to traditional human-powered bikes.

WHY WILDSYDE®
Wildsyde™ eCruisers & eClassics are made with industry-leading components and come with unparalleled customer service from our dedicated Wildsyde team.
Our bikes aid the rider in arriving at their destination of choice, looking cool, calm, and eco-conscious, all at the same time.
Owning a Wildsyde eCruiser is about more than just buying a bike—it's about leading a lifestyle of adventure and comfort, about searching for your inner child and enjoying life again.

OUR MISSION
To encourage and incentivize people to ditch the car for the daily commute and running of errands and opt for fun. By providing a stylish alternative to the rather austere ebike market, we hope to bring enjoyment and spontaneity into your everyday routine.
Wildsyde eCruisers represent the idea that a person can express their sense of style and take pride in their choice of transportation while also making eco-conscious choices.
So come and take a ride on the Wildsyde!